DISCOVER DIESEL LIVING
Unexpected and ironic influences shape a world where classic and experimental styles pair up to create something entirely new.
OUR COLLECTIONS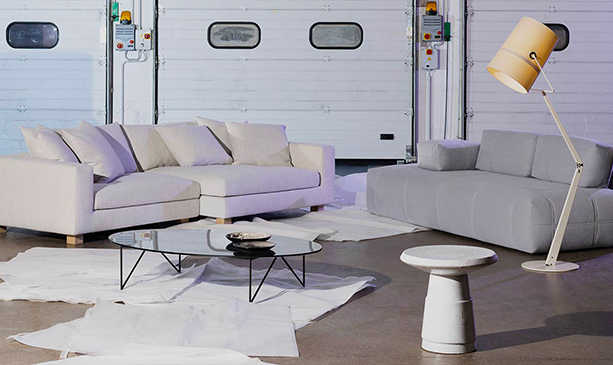 THE COLLECTIONS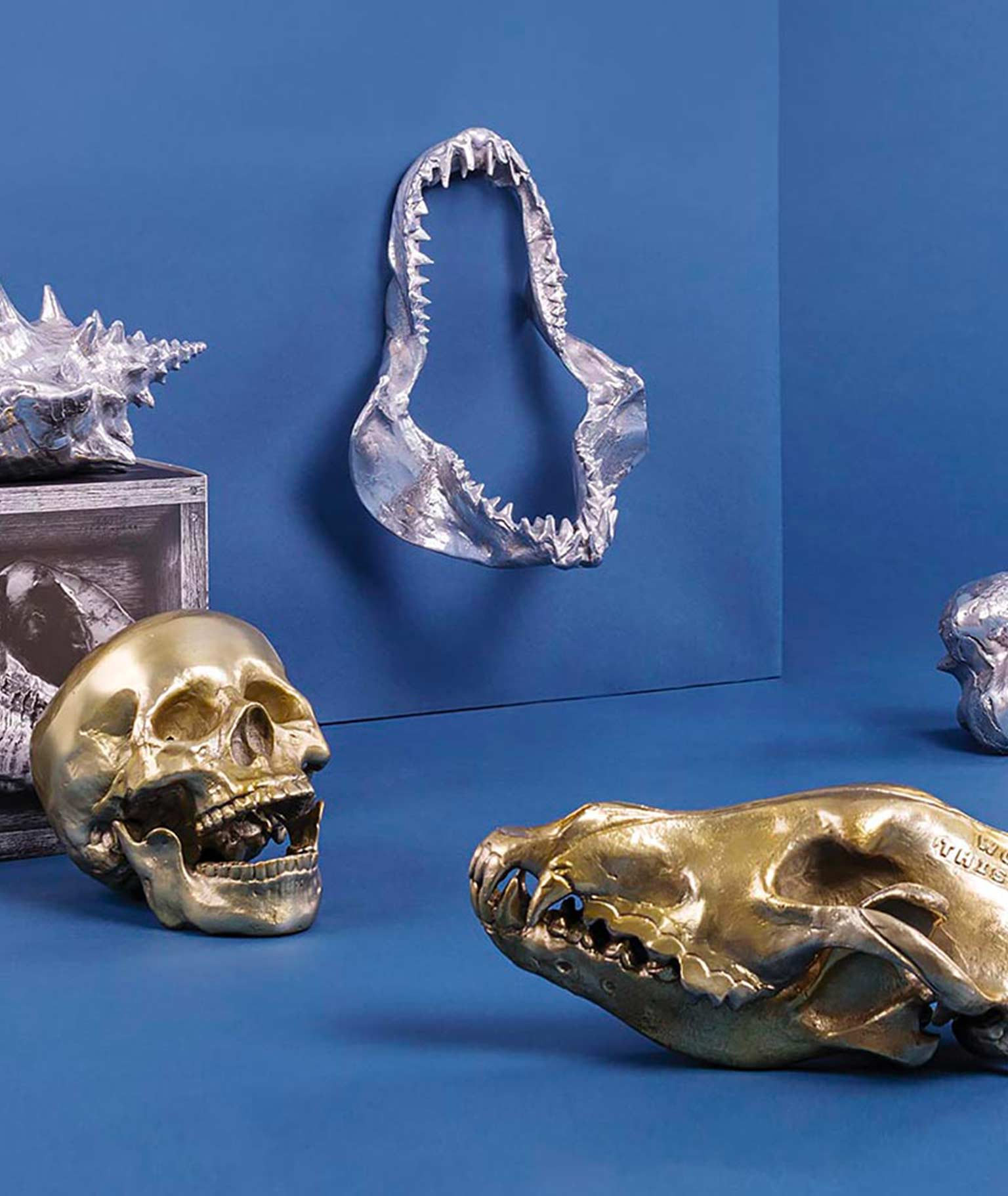 HOME ACCESSORIES
From the contamination of fashion and design with a touch of metal and punk comes a shot of personality for homes and interiors; a mix of industrial styles, dark and adrenalized rock & roll with a splash of bright-toned, mischievous pop. The vintage spirit look, and aesthetic clashes add lustre; textures and surfaces hold surprises,furniture and objects communicate a racy and provocative spirit... for successful living.
FURNITURE
Moroso, with Diesel, has created a collection of products with a relaxed and comfortable mood, taking its inspiration from an informal lifestyle concept and targeting consumers who like simple shapes yet seek a "modern"style made of high quality combined with a distinctive design of pure lines.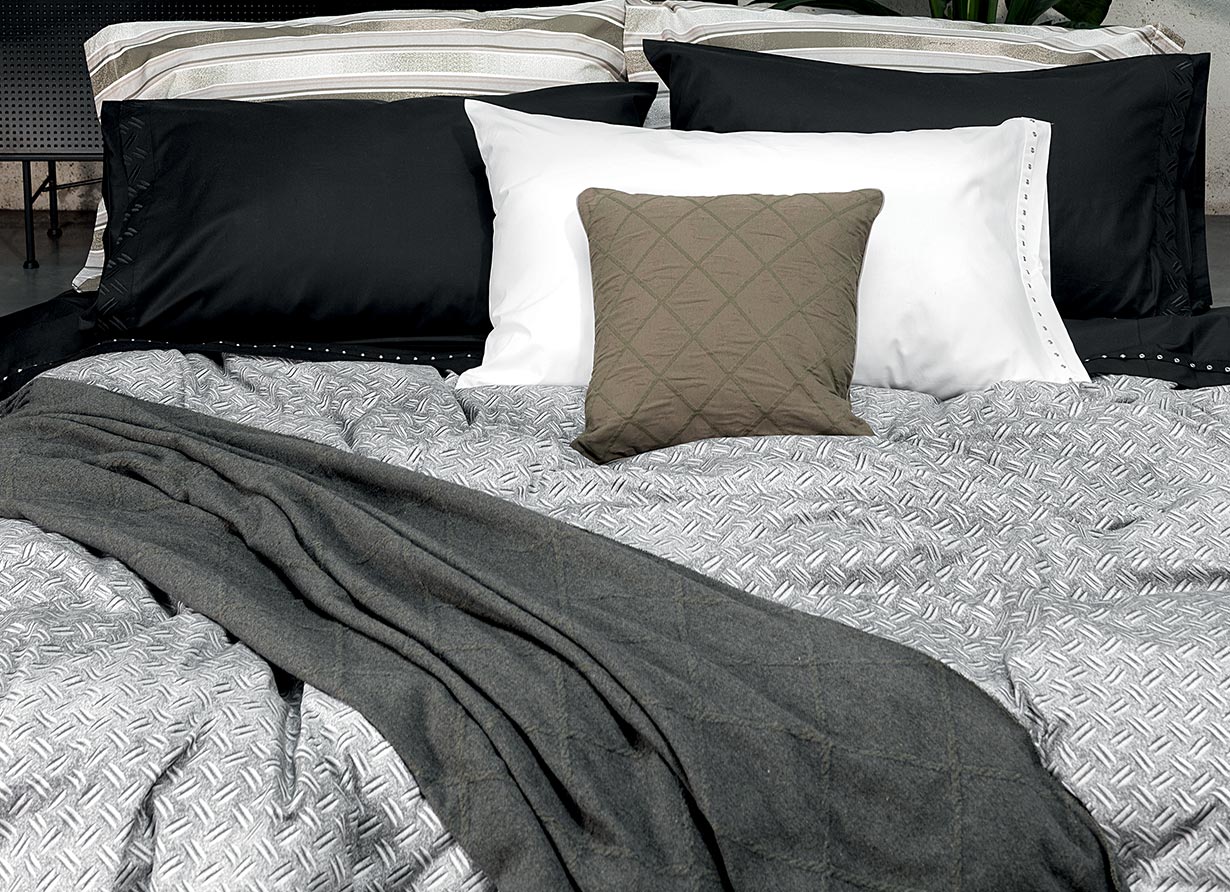 HOME ACCESSORIES
A young, detail oriented collection with an impeccable balance of metropolitan and grunge vibes. The soft and crispy touch of the products, often stone washed, defines a vintage taste to the collection.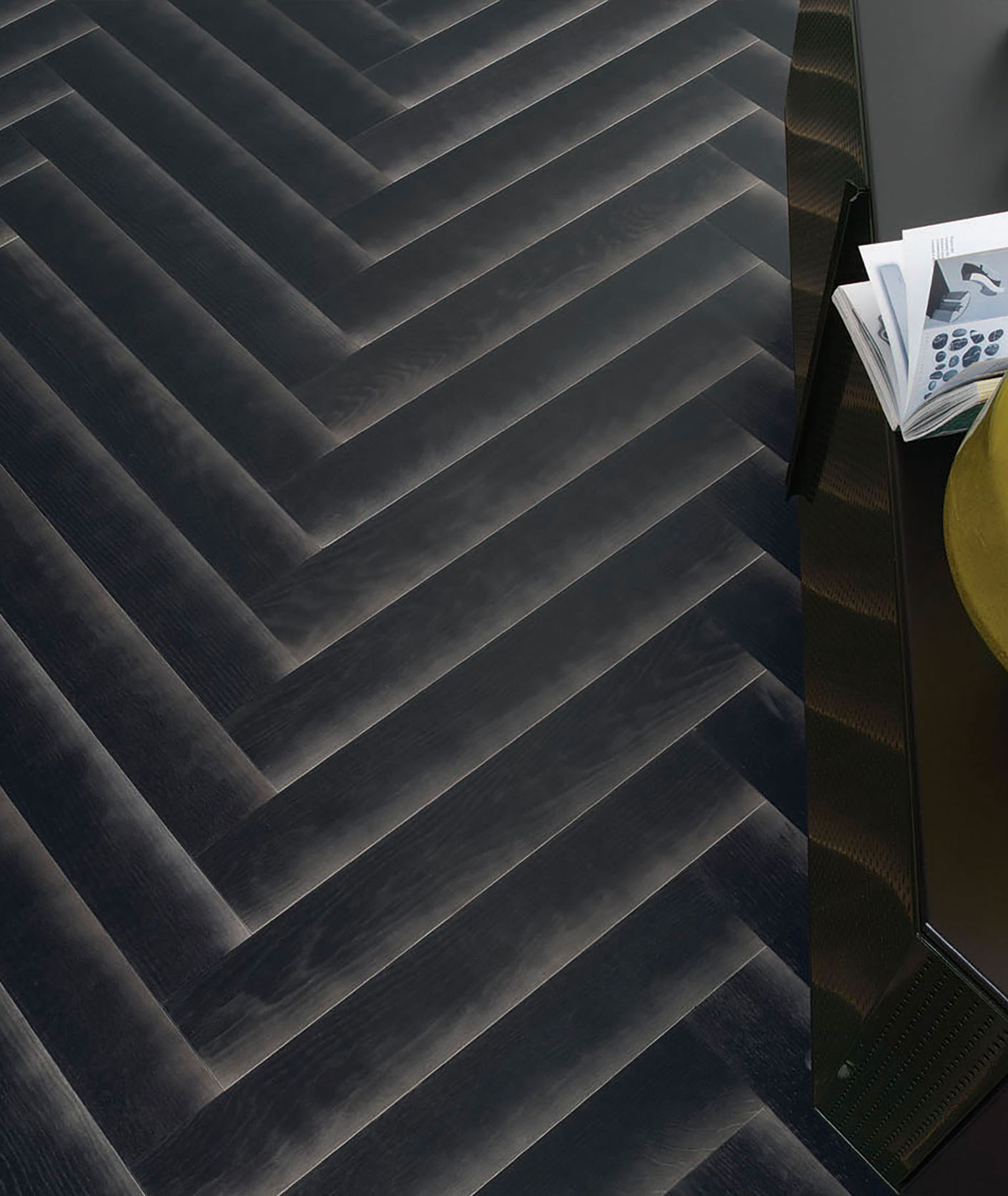 WOOD FLOORING
From the mix of the unique Diesel Living touch and Berti's know-how a new partnership is born. It is the result of the research and the innovation on the treatment of materials, where several layouts and finishings turn each location in a 100% Diesel space.