DISCOVER DIESEL LIVING
Collaborations with Italy's most illustrious producers of furniture, lighting, objects, kitchens and bathrooms, floor and wall coverings, and home textiles blend the singular message of Diesel Living with the top fabrication of the best of Made in Italy.
OUR COLLECTIONS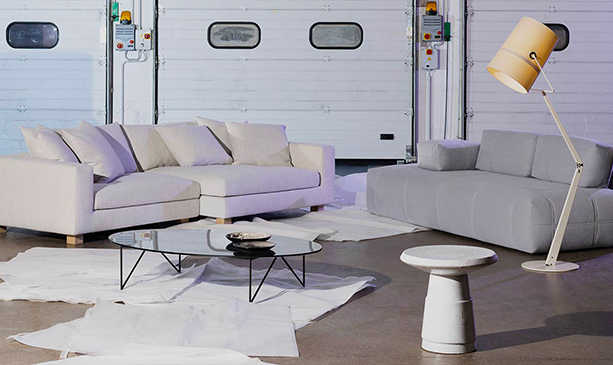 THE COLLECTIONS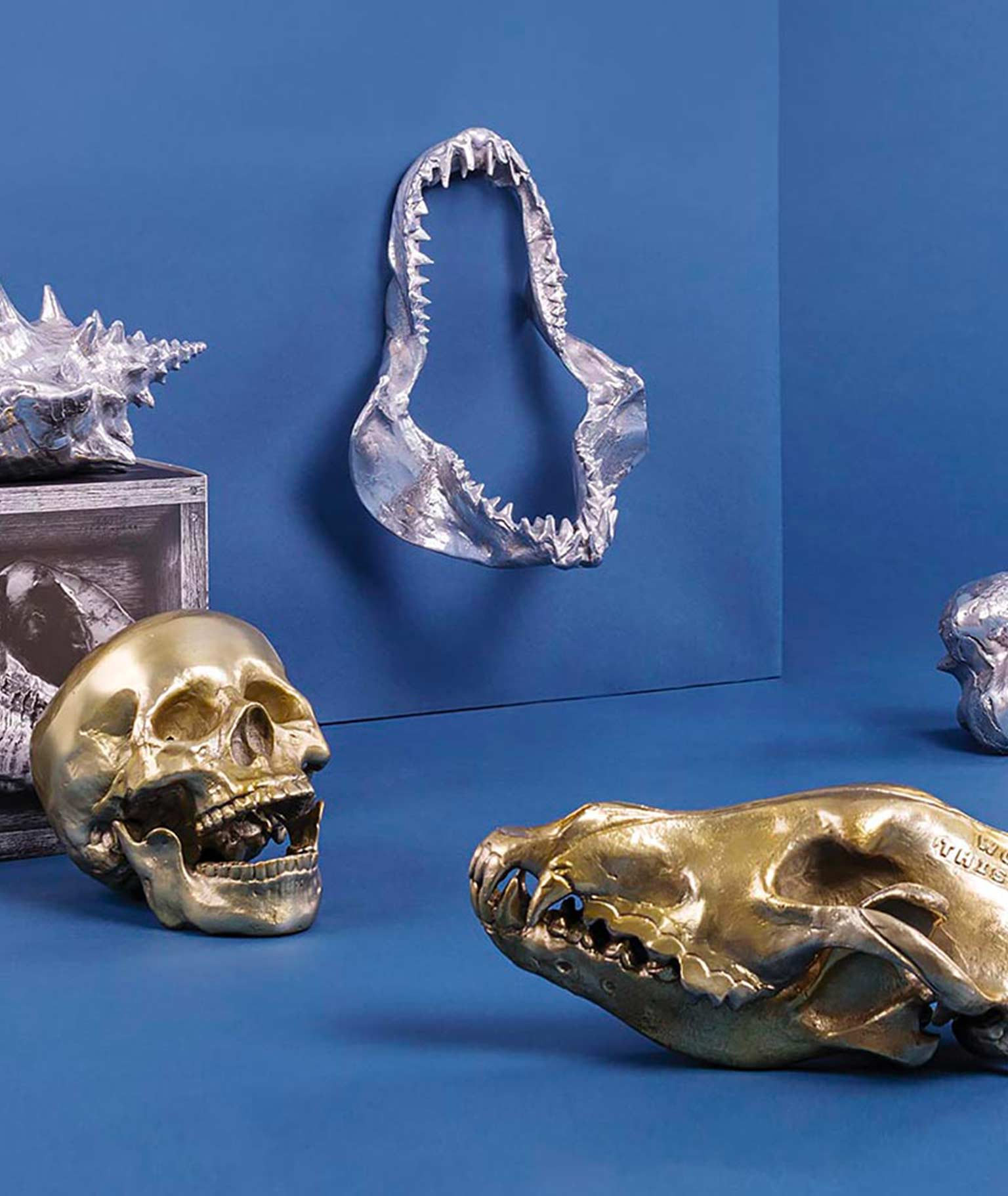 HOME ACCESSORIES
Diesel and Seletti collaborate on an ironic and eclectic home accessories line. With Seletti, the Italian brand globally known for its satirically revolutionary designs, Diesel Living explores the art of the table and objects of decoration — while turning the tradition of collectible items on its head as only these two brands know how.
FURNITURE
Moroso, with Diesel, has created a collection of products with a relaxed and comfortable mood, taking its inspiration from an informal lifestyle concept and targeting consumers who like simple shapes yet seek a "modern"style made of high quality combined with a distinctive design of pure lines.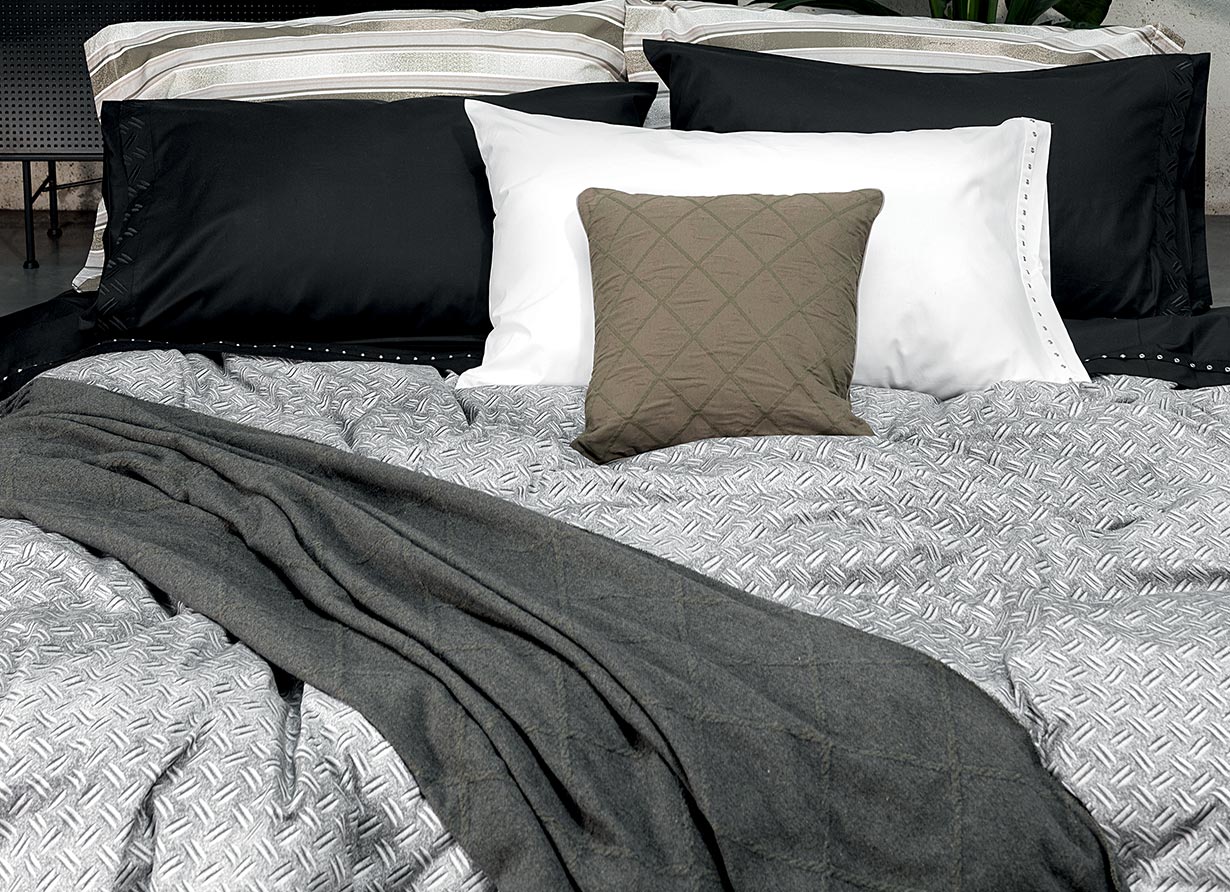 HOME TEXTILES
A young, detail oriented collection with an impeccable balance of metropolitan and grunge vibes. The soft and crispy touch of the products, often stone washed, defines a vintage taste to the collection.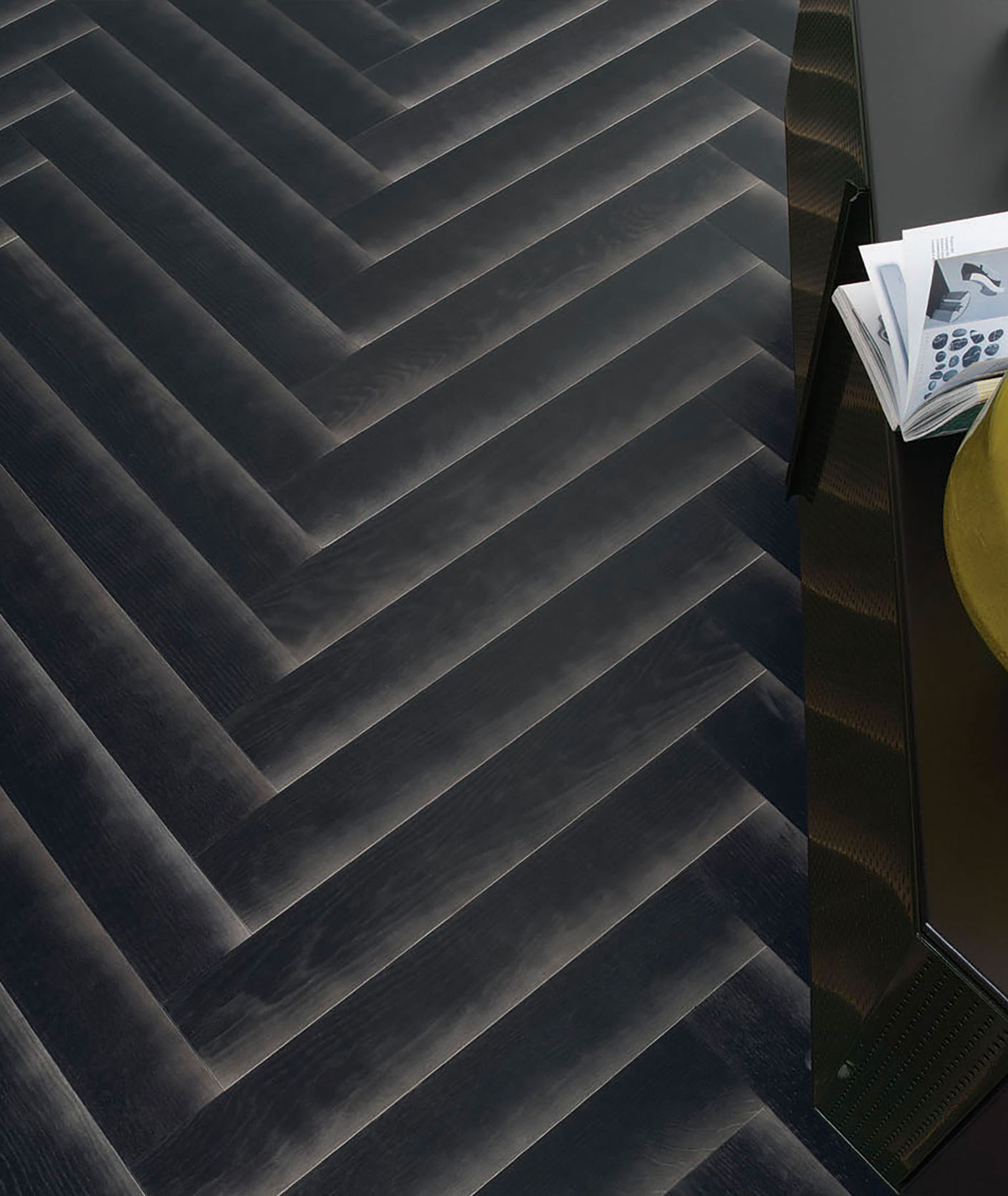 WOOD FLOORING
In 2015 Diesel introduces wooden flooring, the first material collection from Diesel Living, partnering up with the Italian brand Berti. With the expert know-how of Berti, Diesel Living offers a series of distinctive wooden flooring options, the result of research and innovation into the transformation and treatment of wood, where unique finishes and designs create floors that are 100% Diesel.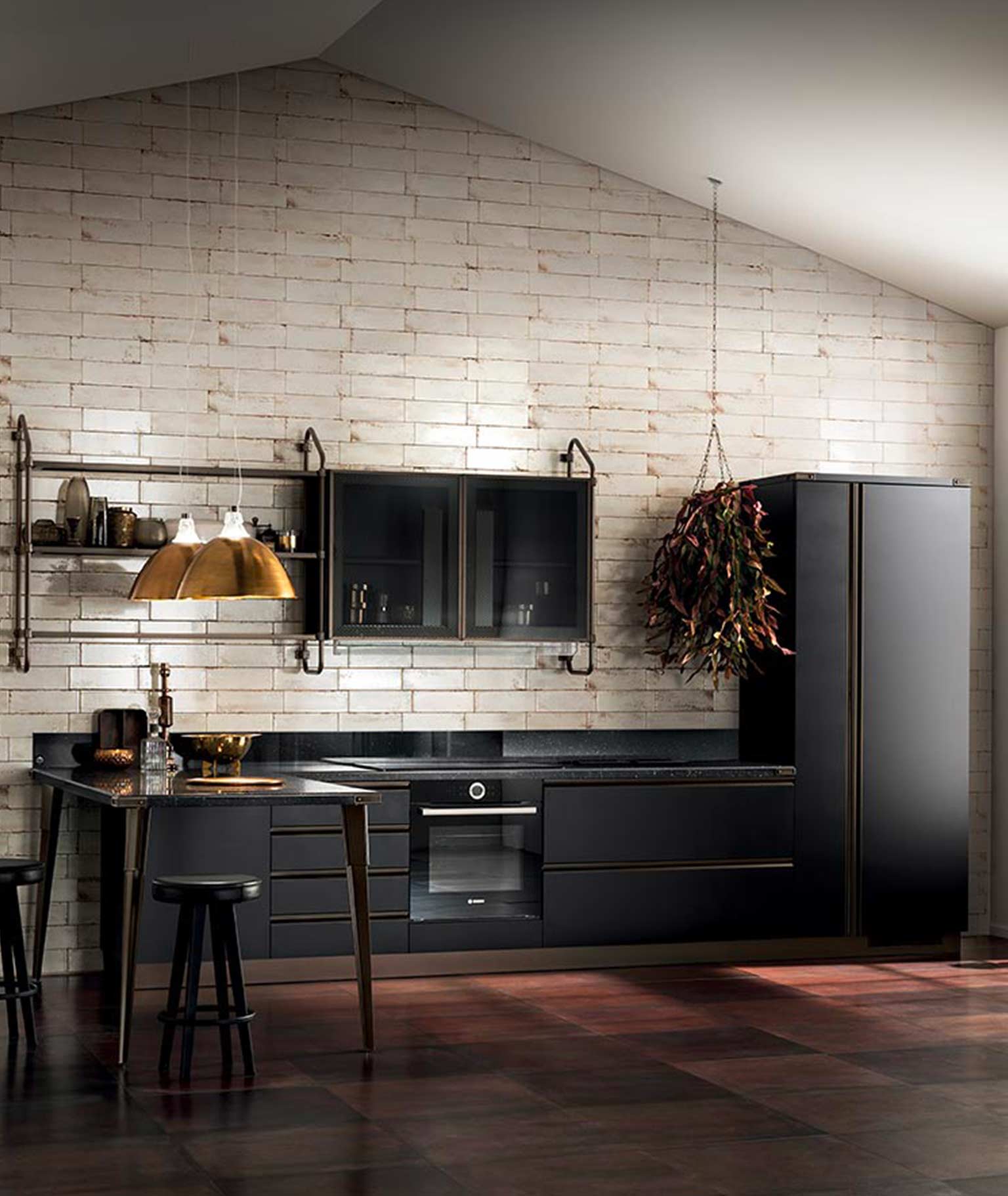 KITCHEN
Diesel's style and know-how join forces with Scavolini's know-how to create a new concept kitchen. A kitchen that becomes a complete environment, where the pleasure of cooking naturally combines with the pleasure of spending time with friends. A kitchen for social life, a space that expands intelligently and conveniently. In 2015, Diesel and Scavolini present the new Open Workshop kitchen and bathroom, where design meets informality with impeccable balance.
LIGHTING
A versatile range of lamps for homes and public interiors celebrates the partnership between Diesel Living and Lodes. Today, the unmistakable Diesel language takes new contemporary and dynamic forms and tells fresh stories through light. Rock and pop, fun and functional, casual and industrial, the Diesel creative intuition brings an irreverent lifestyle touch to a vibrant lighting collection.